Lawyers Introduction
Jun Kajita (Representative lawyer)
Since being admitted to the practice of law as an attorney, I have received requests from many clients both individual and corporate and have taken charge of a wide range of civil and criminal matters.
In particular, over the last few years, I have devoted myself to civil issues involving international elements (e.g., international family issues and immigration cases), thereby deepening my knowledge and experience. To date, I have handled hundreds of such matters, and I take pride in being one of the most experienced lawyers in Japan with ever-expanding expertise in this field. Our office will continue to handle international civil issues as a core part of our work while constantly striving to enhance our expertise in resolving a vast array of complex problems. If you are facing international divorce, international inheritance, immigration, or other such complicated issues, please feel free to contact our office.
Education and experience
Asahikawa Higashi High School
School of Law, Waseda University
Sophia Law School
*Study abroad in China (Beijing and Shanghai) during college days
2009 Registered to the Bar (Tokyo Bar Association)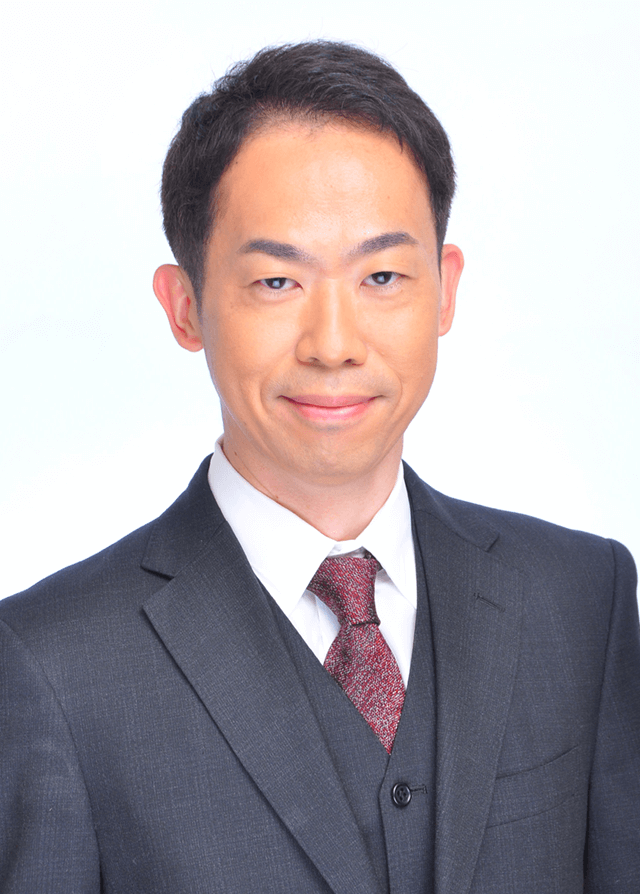 Seiji Yamaura
Seiji Yamaura was admitted to the bar in 2009, practiced Civil and Immigration Law in Takasaki Goudou Law Office in Gunma for about 4 years. He studied International Human Rights Law in London in 2013. At the same time, he volunteered in activities by the Japanese NGO supporting Internally Displaced Persons (IDPs) and Refugees in Serbia and Kosovo. In 2014, he took his Internship in The Commission of Human Rights in Tacloban, Leyte, Philippines to help the IDP victims of typhoon Haiyan (Yolanda). He came back0. To Japan in 2015 and worked in the foreign section of Tokyo Public Law Office for more than 5 years where he practiced Family Law, including the Hague Convention case for Child Abduction and Visitation, Labor Law issues, typically reinstatement lawsuits, and Immigration cases such as extension of visa status, obtaining permanent residence, and certificate of eligibility. Now, as he moved in Meguro International Law Office, he still tries to reach out to people who are in need of legal support and representation both in Japanese and English.
Education and experience
Study of Education, Waseda University
School of Oriental and African Studies (SOAS), University of London,LLM
2009 Registered to the Bar (Gunma Bar Association)
Megumi Nakamura
If you have any legal trouble, please feel free to consult us at any time. Do not worry alone by yourself.
It is our pleasure that if we could show you the path to resolution from the different viewpoint by consulting the experts. I would like to devote myself to helping clients as much as possible by the experiences I have gained in various fields including international cases.
Education and experience
Ochanomizu University Senior High School
The University of Tokyo Faculty of Law
The University of Tokyo Graduate School, School of Law
2011 Registered to the Bar (Tokyo Bar Association)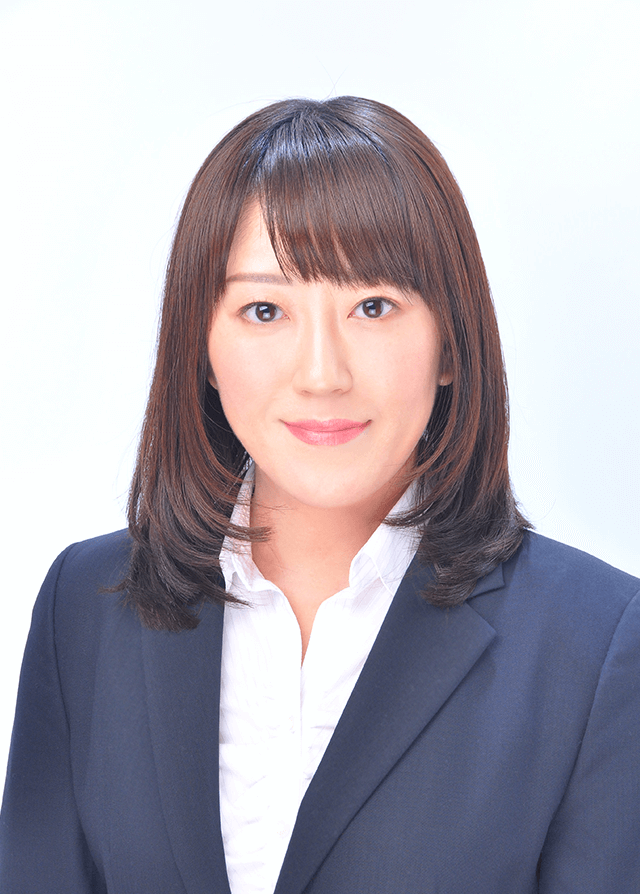 Anna Sakahashi
I spent three years of my early primary school years in a local school in the UK, surrounded by people of various nationalities, cultures and backgrounds.
Even though it took getting used to, and I was confused at first, I have strong memories of my friends, who accepted me and kindly taught me anything I wanted to know.
At the same time, I also learned during this time that there are many children who suffer and feel unhappy because of their family environment.
From this experience, I decided to become a lawyer because I wanted to work in a profession where I could reach out to vulnerable people who have difficulty escaping from their problems on their own.
If you are faced with a problem or incident and are worried about, we will work together to find the best solution, and I will devote myself to making you happy and helping you to lead a more fulfilling life.
Education and experience
Shirayuri Gakuen
Department of Law, Faculty of Law, Keio University
Keio University Law School
2020 Registered as Lawyer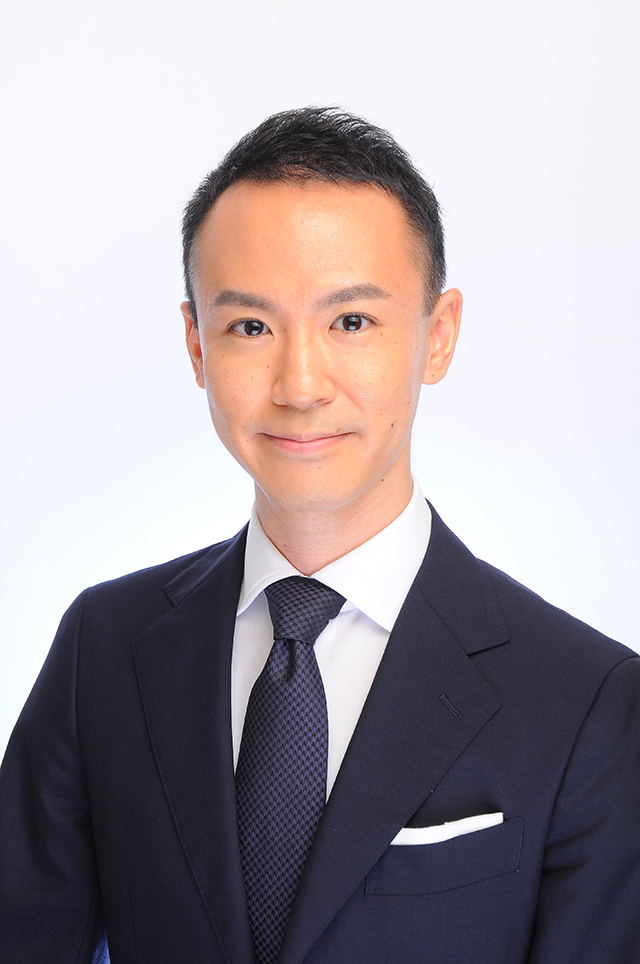 Taiki Yunokuchi
"A license of attorney at law is a passport to cut into the world."
This phrase was given to me by a lawyer when I was a student. This phrase inspired me to pursue a career as a lawyer, as I yearn for a lawyer who could be swift and active in order to protect people's freedom.
As a child, I was taught English by the mother of a classmate who was a Filipino national. And as a student, I traveled alone to France, assisted in the development of laws in Vietnam, and studied abroad at an American law school.
With these experiences, I will sincerely work for clients from various cultural backgrounds and do my best to brighten their lives.
Education and experience
Toin Gakuen School of Secondary Education
Department of Law, Faculty of Law, Chuo University (Early graduation)
Keio University Law School
Joined The summer program at The University of Washington School of Law
2022 Registered as Lawyer
Our Vision
Actively outreach and shine light in places where the law does not shine.
Our mission
I became interested in projects related to foreign nationalities or foreign relations based on my experience of visiting various parts of the world as a student. The people from many countries I visited welcomed me warmly and welcomed me as a foreigner who didn't know right or left. From this experience, in order to give back to him and her who welcomed me, foreign nationals who lived in Japan became more fond of Japan and created a comfortable society. I came to think that it would be a repayment.
In a rapidly internationalized society, many people in Japan also visit Japan and live as members of Japanese society. However, as a lawyer, I can't shake my head straightly when I think whether Japan is really a comfortable society for them or they can live without discrimination. There are actually people who are discriminated against or exploited in places where the light of the law is not.
As a lawyer, we give our office the sincere response and resolution of each case so that Japanese society can become a peaceful and loving society without discrimination based on race or color. It is a mission that has been established, and we believe that carrying out this is one way to realize the society we aim for.
Our Practice
1. Legal consultation in multiple languages
2. Active outreach
3. Proposal for solutions beyond legal issues
Our Office
Meguro International Law Office

Fukuyama-Bld 8F 1-24-18 Meguro, Meguro City, Tokyo 153-0063
Consultation application / Inquiry
9:30 to 17:3003-6421-7827